Accessories
This section doesn't currently include any content. Add content to this section using the sidebar.
As Seen in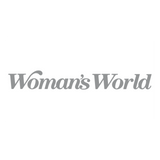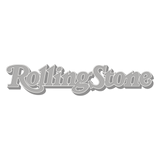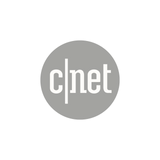 POWERful Reviews
Steve Goldfarb

My bike came without the allen key tool. I called their customer service and spoke with Jeremy and he sent me an allen key tool overnight. Awesome customer service. 
Chase Hill

These bikes are the best bang for your buck!! the quality is great.
Zach Adams

My wife bought me the GoSpeed for my birthday. Its the best gift i ever got. I use it almost everyday. Thanks Gopowerbike!
Michael Rose

I love this bike. I live on gravel roads that are hard to ride a regular bike on. This has enough power to cruise nicely on these roads, even up hill.
Jack Anderson

Most electric bike are either fully electric or pedal asisst only. The GOcity can be used on pedal assist, fully electric, or only pedaling. I have never been more happy with a purchase as I was with my GOcity. Thanks GOpower!
Jason Perez

My Gopowerbike is the best electric bike I have ever owned.
Vicky Geurin

My Gopowerbike was the best investment I ever made.My sons love it!


Rene Margolies

Bought the GoCity for one of my delivery workers. He absolute loves it.
Here when you need us!
We're here to help!
If you ever need support we got you covered. Everything from detailed user manuals to assembly videos for our range of electric bikes. We are here if you need us with a library of helpful recources for anything you might need.
For detailed help you can always reach us via email at help@gopowerbike.com
or phone directly at +1 917-900-1110.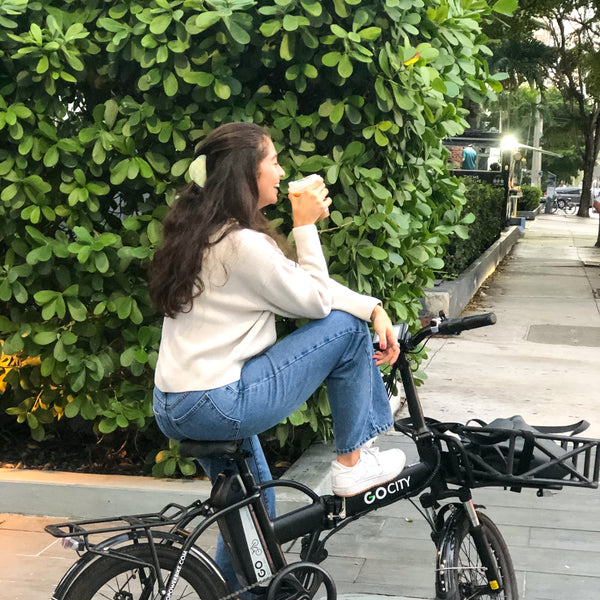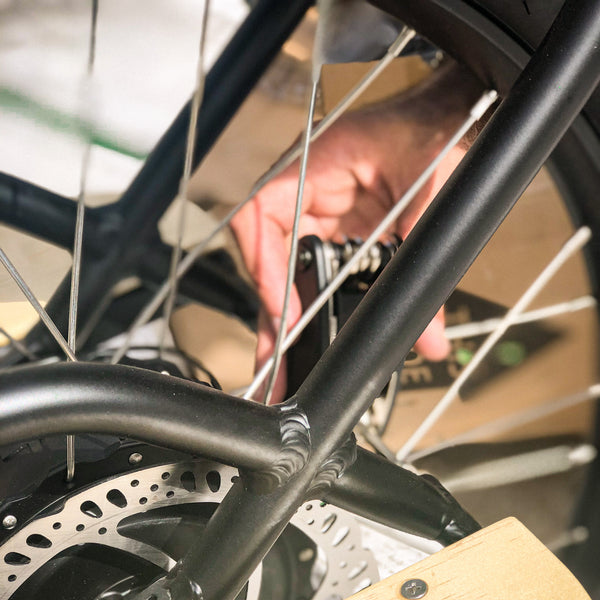 It gets even better with local help.
For those who want a hands on support we have partnered with VeloFix.
Velofix is a professionally trained and certified mechanic service organization that provides onsite bike building services for every type of Electric Bike. Whether you need your new GoCity, GoExpress, GoSpeed, GoCruise Or GoCargo professionally built Velofix has you covered.
Those that live within a Velofix service area (check your zip code below) can contact Velofix by clicking here after your bike has arrived. Velofix will come to your Home or office and build your bike.

This section doesn't currently include any content. Add content to this section using the sidebar.