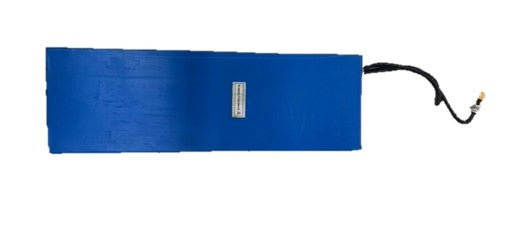 12 MONTHS OF WARRANTY
Riding worry-free is so much more fun. That's why we offer a 12-month, 1200-mile warranty (whichever comes first) on any manufacturing defect. This is the longest warranty period in North America!
FREE SHIPPING
It's the 21st century and if you buy something online, it should be shipped for free. That's why we ship for free anywhere in continental US via courier service. Oh, and we do require your signature upon delivery. For international shipping, contact us.
14 days Return & 7 Days A Week Support
We are here to help and get you answers ASAP. Whether you are not sure which bike is right for you, or you need support with your product, simply get in touch with our expert team of bike gurus.
Most Popular Accessories and Parts